Australia's leading cross-institutional responsible AI collective, envisioning the future of human-agent interaction
Growing reliance on Artificial Intelligence brings new technical, ethical, and humanitarian issues to the forefront.
The Australian Responsible Autonomous Agents Collective (ARAAC) are focused on addressing the technical, ethical, and humanitarian challenges posed by the rise of intelligent systems, in particular systems composed of autonomous agents. A cross-institutional collective of AI researchers, our team specialises in Multi-objective Reinforcement Learning, explainability, transparency, and AI safety, building the theory and practice of balancing AI performance and responsibility.
Our mission is to drive innovation while anchoring our discoveries in responsible and ethical practices. We strive to make AI not just advanced but also accountable, ensuring its alignment with human interests.
Research Leaders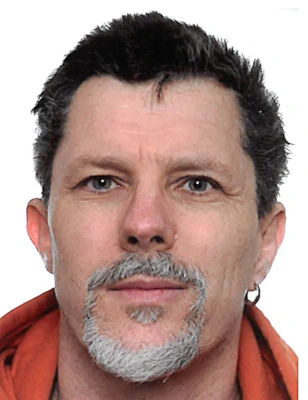 Professor

Peter Vamplew

Federation University Australia

Peter is co-founder/co-leader of ARAAC, and a senior member of the Future of Life Institute's Existential AI safety Research Community. He has played a leading role in establishing multi-objective reinforcement learning (MORL) as a sub-field of reinforcement learning, explicitly designed for problems with multiple conflicting objectives (which describes most real-world problems)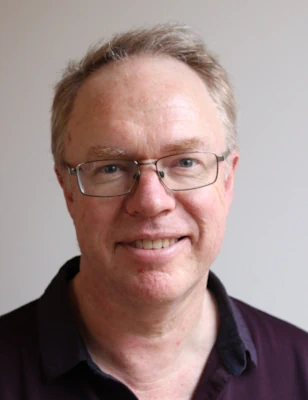 Professor

Richard Dazeley

Deakin University

Richard is the Leader of the Machine Intelligence Lab at Deakin University (Geelong), and the Deputy Head of School. He is a leading researcher in the Human-alignment of autonomous agents through Safe, Ethical, Explainable and Interactive methods utilising Multiobjective Reinforcement Learning (MORL) and is a senior member of the AI existential Safety Community
Researchers
Students
Past Staff, Students and Visitors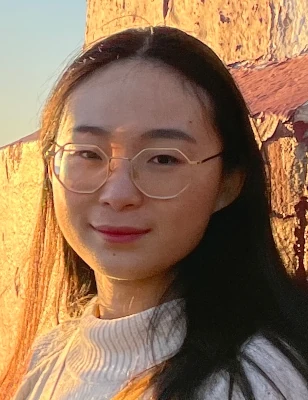 Yifei Chen
University of Groningen, the Netherlands
Yifei Chen is a Ph.D. candidate at the University of Groningen, the Netherlands, and a visiting researcher in the lab of Dr. Francisco Cruz at UNSW during 2023. Before her Ph.D., Yifei received her master's degree from Zhejiang University, China. Yifei's research mainly focuses on fundamental reinforcement learning, especially methods to improve efficiency and reduce the bias of reinforcement learning algorithms. She is also interested in applying her methods to robotics.